Autumn '18 Overview
26 - 30th September 2018
Paint The Town is an exciting arts and theatre festival in venues and hidden spaces across Medway, produced by Lyrici Arts in partnership with Battersea Arts Centre.
Paint the Town Festival is back for AUTUMN - focused on digital touring shows, family friendly events and a free bird flying display.
Festival highlights include:
You are Ground Control, and Futuretron is asking for your help to decide the future of a new planet. Here's the situation: in 1974, a manned mission was sent into space to look for inhabitable planets.
Ground Control is a unique interactive performance for up to forty 8 - 11 year olds. No Adults Allowed!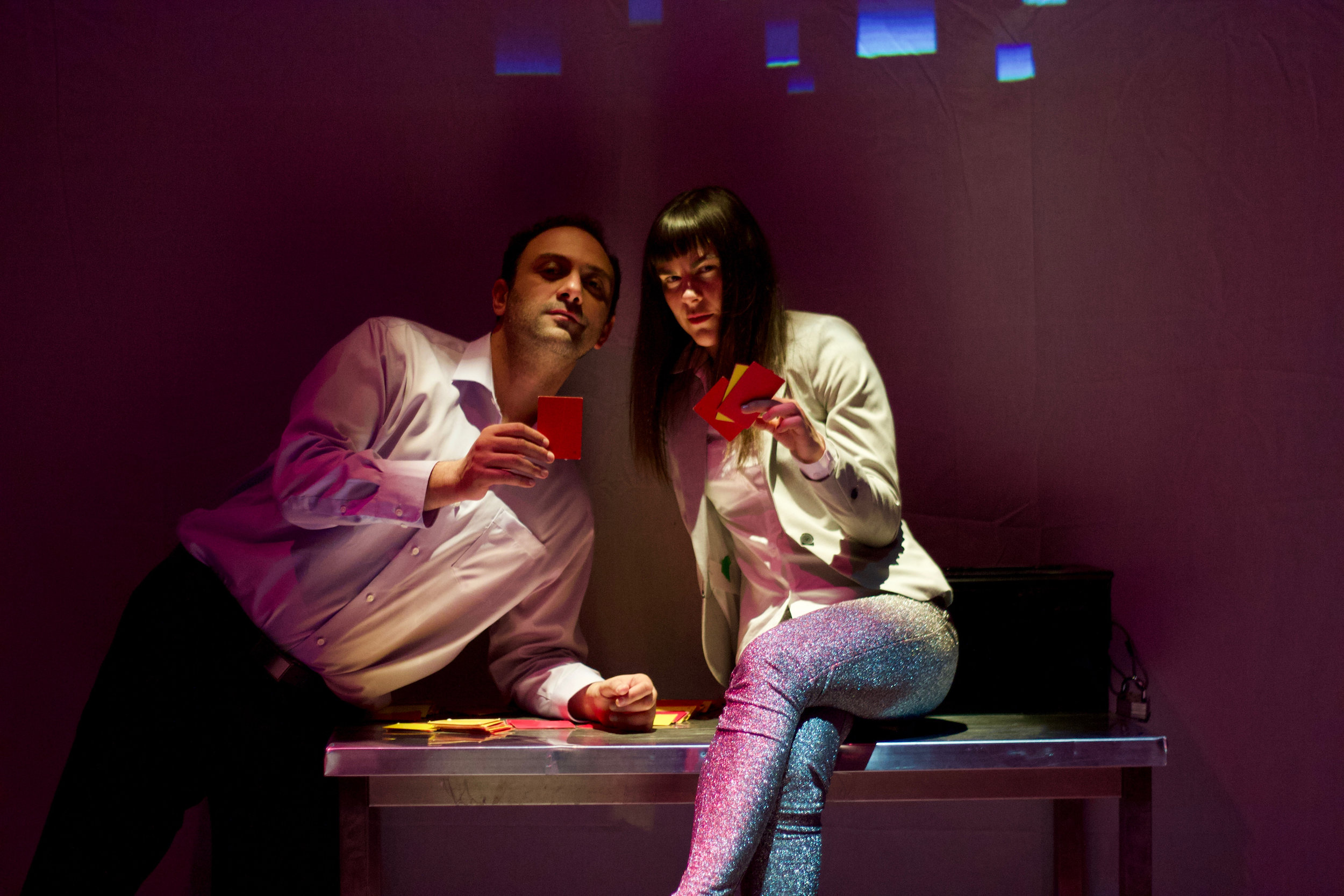 Foreign Radical invites 30 participants into an intriguing theatrical game that explores security, profiling, freedom of expression, and privacy in the age of cyber-surveillance. Mobile throughout the performance, the participants collaborate, compete, investigate, debate, and spy on each other.
For full information and trailers from the touring shows browse our listed events below: