Spring '19 Overview
1 - 5th May 2019
Paint The Town is an exciting arts and theatre festival in venues and hidden spaces across Medway, produced by Lyrici Arts in partnership with Battersea Arts Centre.
The 6th jam-packed season of Paint The Town Festival launches on the 1st of May with another sell-out selection of new theatre shows and exciting installations. This season, the programme is based on the themes of personal identity, belonging, and the meaning of 'home'
Festival highlights include:
Blink. Blink again. What do you see?
Day by day your world is filling up with colour, little one.
Reds and blues, yellows and greens. Twinkling lights that glisten and gleam.
Your reflection is staring back at you. Wide eyed and full of hope. Mirrors, lights, colours and sounds. The world is your Kaleidoscope.
Kaleidoscope is a brand new piece of theatre for babies aged 6 - 18 months inspired by research into how a baby's sense of sight develops and how they instinctively begin to categorise colour.
Lost Dog's new show reveals the real story of Romeo and Juliet. It turns out they didn't die in a tragic misunderstanding, they grew up and lived happily ever after.
Well they lived at least.
Now they are 40ish, at least one of them is in the grips of a mid-life crisis, they feel constantly mocked by their teenage selves and haunted by the pressures of being the poster couple for romantic love. They have decided to confront their current struggles by putting on a performance – about themselves. Their therapist told them it was a terrible idea.
With Lost Dog's blend of dance, theatre and comedy this duet, directed by Olivier Award nominated Ben Duke, takes on our cultural obsession with youth and our inevitable issues with longevity.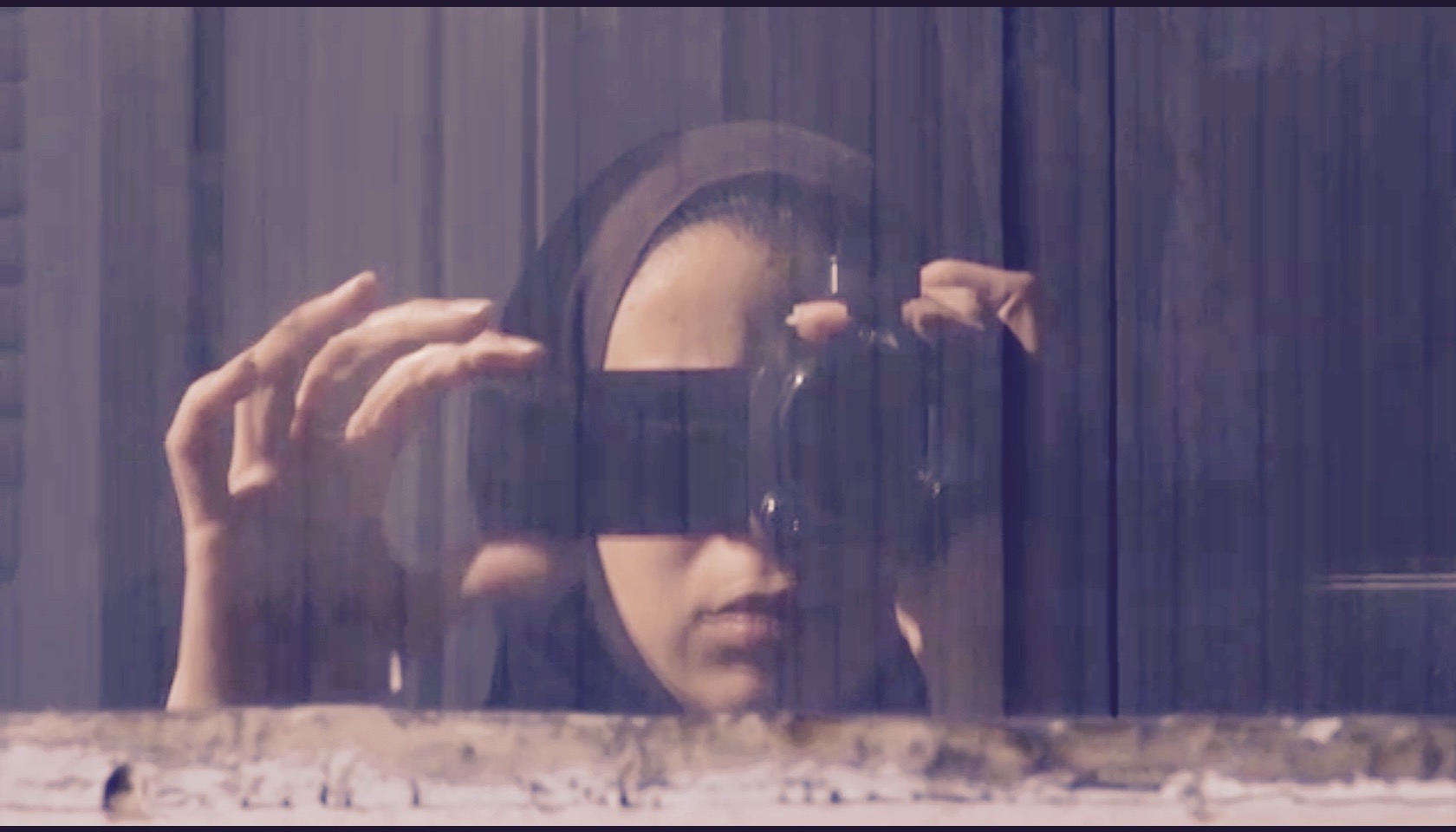 Now Is The Time To Say Nothing
Now Is The Time To Say Nothing is an interactive sound and video installation exploring the role of screens in observing global conflicts.
The show is a provocation against armchair passivity.
Using stunning video and immersive sound, it follows the real story of Syrian artist Reem Karssli as she captures her daily experience of the Syrian conflict on camera.
For full information and trailers from the touring shows browse our listed events below: